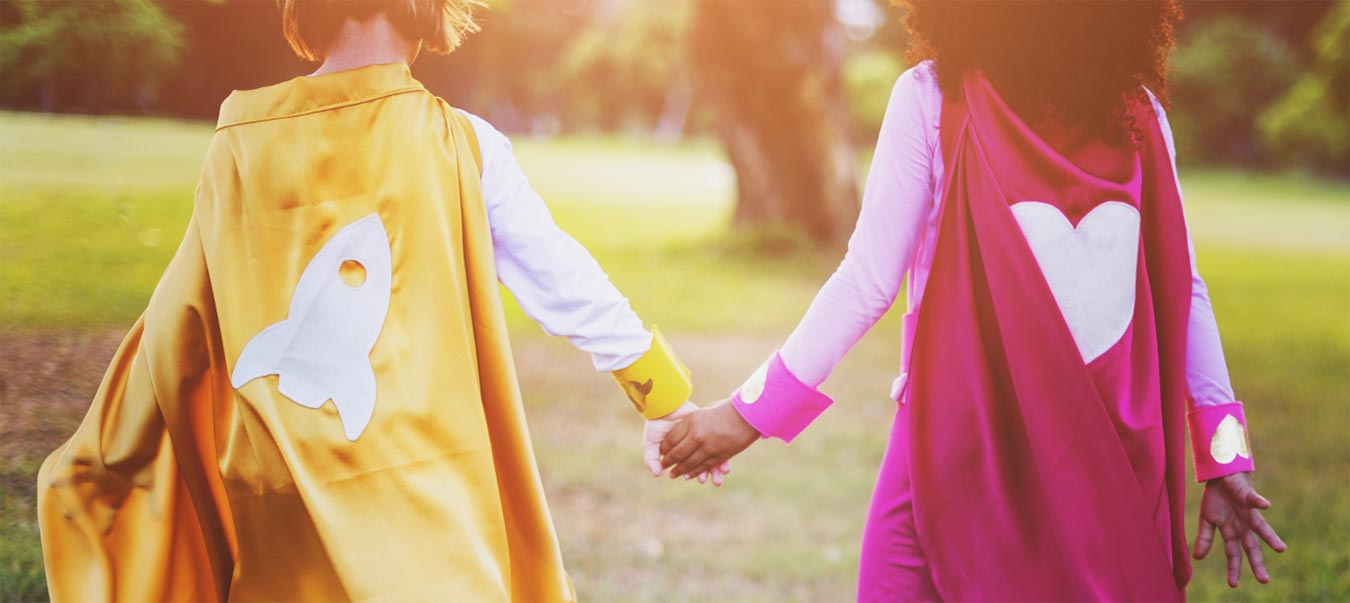 Envisioning
a World
Where Every Child is a Safe Child
Our mission is to respond to and prevent child abuse, help families heal and restore childhood hope.
We are committed to serving children who are alleged victims of sexual abuse, severe physical abuse, exploitation and other traumatic events that involve a crime. We provide advocacy for the child and their non-offending family members.
1 in 10 children are sexually abused by their 18th birthday
90% of abused children know their abuser
In 1 year more than 400 children were seen by Child Safe
Child sexual abuse takes many forms.
Including sexual acts and non-contact acts such as exhibitionism, exposure to pornography, and voyeurism. Abuse can occur anywhere and between an adult and a minor or two minors when one exerts power over the other.
You are not alone.
It can happen to anyone – even friends and family around you. Even a child you know and love. Even your own child.
Child Safe of Central Missouri loves our volunteers and supporters!
There are several ways to get involved.
Talking about
Taking action
Supporting Child Safe and the children we serve
Volunteering and internships
Donating & giving